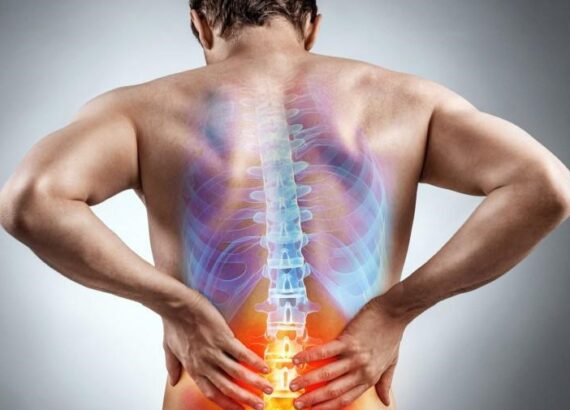 The public wellness-How to prevent back pain due to long hour of sitting jobs without depending on medicines .
I am looking for more than 1 lac people who want to work pain free in their profession in this digital era , by doing my " "prevent back pain "* whats App class .
DAY 1:WHY The public wellness health courses is a win win model for perfect health outcome ?
Day 2:How to modify your work style According to your profession ?
Day 3:what and how to do exercise to prevent back pain due to sitting jobs?